Are you a Business Owner who sells products

or

services online and would like to gain . . .
a

legal competitive advantage

by having a skilled professional:
Identify Your Potential Competitive Advantages (PCAs)
Evaluate each 
PCA

to learn if it's truly unique
File the Right Documentation correctly to own them
Manage the back-and-forth with Government Offices, and
Stop your Competitors from plagiarizing your business
...So That You, Your Family and Business Can Thrive?
I Created the E5 Business Protection System to Give That Advantage to Business Owners Just Like YOU!
My 500+ Clients like you have used My E5 System to Capture Their Competitive Advantages and Secure Market Share, Funding, Financing, Fame and more, such as:
Funding by Angel, Private Equity & Institutional Investments 
Financing for growth and expansion 
Establishing business credibility
Avoiding legal 'near-misses' (such as using an already-registered name or image without knowing it)
Focusing on business, knowing that valuable assets are secure
"As a new solopreneur, navigating last-minute legal issues is stressful! Steven expertly assisted me, and I give him my absolute highest recommendation.



Rarely, if ever, do I find a knowledgable lawyer who is also a consummate and successful business professional.





Steven's both, and speaks 'plain English'!"
Ellin Sidell
Coach/Consultant
"A troll tried to hold my now Wall-Street Journal best-seller 'You Are The Brand' hostage — the week before it published.
Fortunately, long before that happened, Steve designed & guided me through a plan.
When the attack came he was able to instantly stop the harassment. My book published on time and without a slap-down.
It was like watching legal-judo!"
Mike Kim
"You Are the Brand"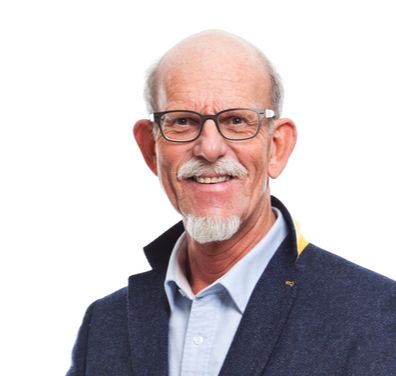 "The best money I've ever invested!"



Jim Benge


Dallas Angel Investor
& "Proud Shark"


Ready To Gain The Competitive Legal Advantage For Your Business? 
Get Access to The Free Masterclass and Discover How E5 Business Protection System Can Help You.
You're safe with me. I'll never spam you or sell your contact info.